About Us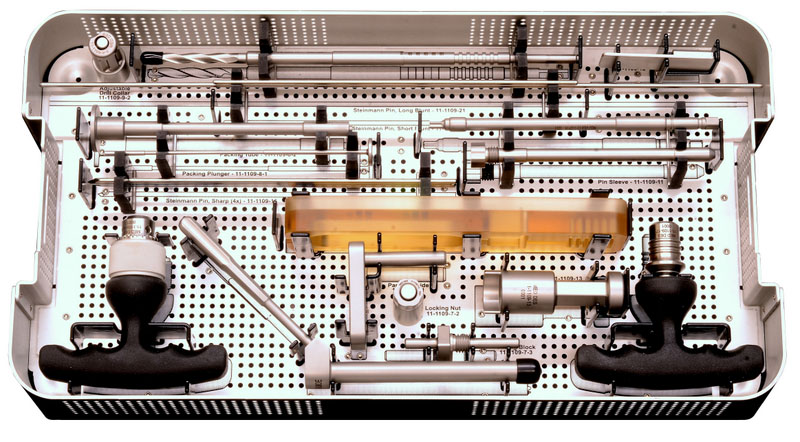 SMP Tech has been providing expert engineering development services since 1990. Our areas of expertise include analysis, design and manufacturing for the Medical, Bioscience, factory automation and other High-Tech Industries.

We specialize in concept-to-market rapid development of medical equipment, consumer electronics, automated chemistry systems, instrumentation and test equipment used in many different industries. SMP offers our clients years of experience moving a product from its conception to market on an outsourced basis.

SMP offers accelerated product development services utilizing advanced technologies such as computer aided design, multi-physics simulation, rapid prototyping, additive manufacturing as well as traditional tried-and-true manufacturing processes.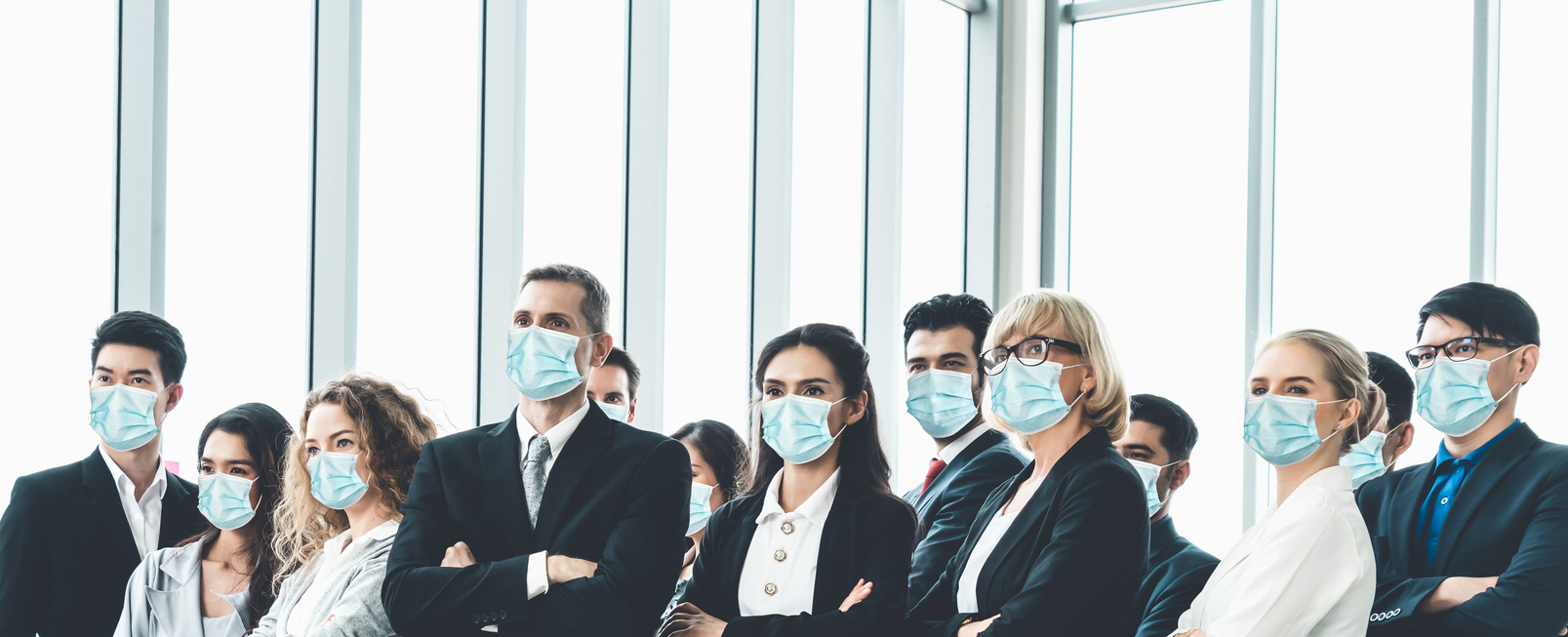 SMP's Commitment to Our Customers During the Covid-19 Outbreak
The global coronavirus outbreak has created an increasing number of challenges to individuals, families, communities, and companies. It's a unique situation we find ourselves in, as most of us have never experienced a health crisis of this scale. Throughout all the recent developments, SMP is working hard to uphold the commitments we made to supporting your business. We are focused on protecting the health and safety of our workforce while maintaining the ability to keep serving our customers. During the pandemic SMP will be replacing in person meetings using internet communication tools such as Zoom, Webex, Skype, etc. when ever possible.