Medical...

SMP Tech, Inc. offers our clients speed and quality in medical technology applications. We provide turnkey medical device development services including design, documentation and pilot production manufacturing services to the highly regulated Medical Industry. We develop medical systems ranging from low-cost disposable drug delivery components to complex surgical instruments, and manufacturing systems.
Surgical Instrument Kit
Medical Designs SAMBA™ Kit
SMP provides complete documentation to ensure that our customers' devices are designed and manufactured compliant to all regulatory requirements. Some examples include: Design Controls and DHF Management, Design Verification Planning and Testing, FMEA and Risk Analysis, Failure Mode Effects Analysis, Test Protocols/Study Reports, Validation Documentation, Equipment Qualification, Process Validation and Device History Records. We can help you set up your quality and compliance policies, procedures and systems. Our development processes and documentation comply with FDA 21 CFR Part 820 as defined in ISO 13485. SMP also uses the expertise of Secure BioMed Evaluations and NAMSA consulting companies specializing in the installation and implementation of quality system regulations including GLP, ISO 13485, MDD, and CMDCAS.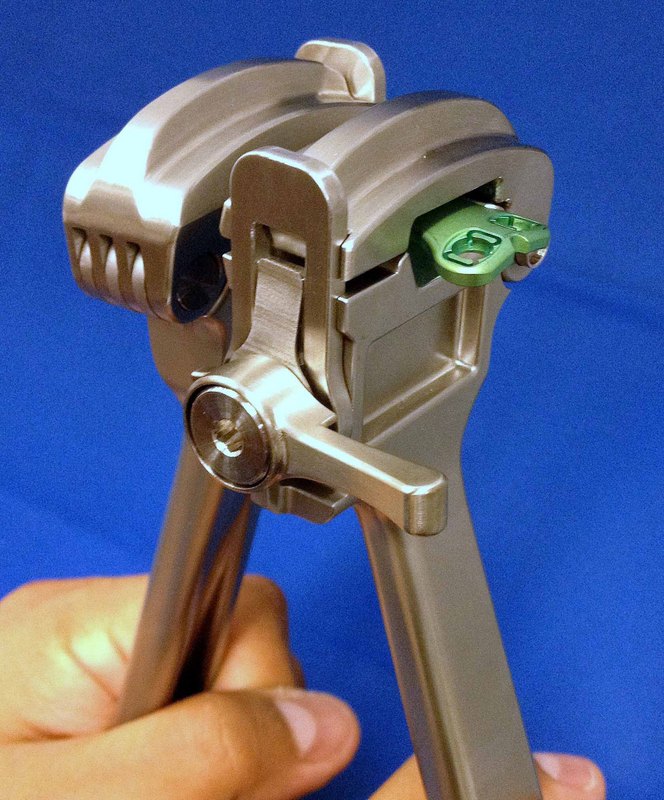 Surgical Tool
The only constant in today's medical industry is change. The demand to continually introduce emerging technologies in new products must be balanced with the need for lower costs. As medical devices have become increasingly complex, there is continued demand for intuitive, well-designed, easy-to-use products.
At SMP Tech, Inc., we work smart and design technically complex medical devices that work the first time. We offer comprehensive engineering and manufacturing services in breakthrough medical device technology.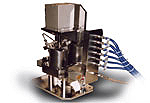 Collagen Pelletizer
Our services include rapid product development that is required to get to market early and to insure market share and profits. Our rock solid Ten Steps of Development process reduces your risks by minimizing the chances of design glitches and product failures. Our engineers, industrial designers, manufacturing specialists, and support staff combine their collective knowledge and expertise to solve your most technically challenging technology, product and equipment needs. We have extensive experience designing robotic equipment, medical instruments and disposables. For pre-existing products, we offer cost reduction methodology that can help you improve margins, without impairing safety and performance.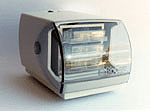 Sperm Incubator
SMP Tech, Inc. continues to differentiate itself as a medical development firm by providing complete turnkey engineering design and product manufacturing services. Our services go beyond the engineering basis to conceptualize, create specifications, design, prototype, validate and ramp your product successfully into manufacturing. We also offer sustaining engineering services to continuously improve your equipment and products throughout its manufacturing life cycle.
To optimize and drive comprehensive medical equipment development solutions, the manufacturing assembly and test strategies are defined early, as an integral part of the development process. Our ability to synchronize the design, prototyping, manufacturing, test, and validation process significantly reduces the development cycle and manages the technical risks, resulting in faster times to market and lower-cost product solutions.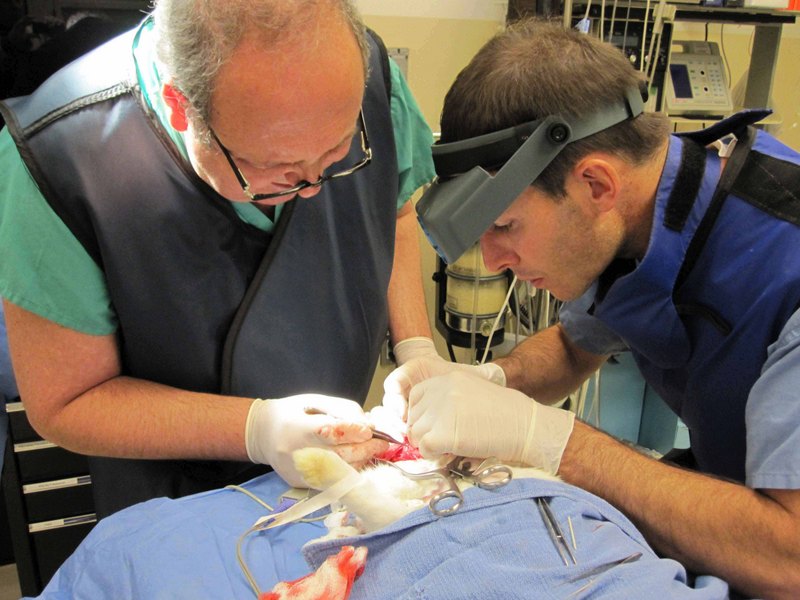 Animal Implant Trials
Dr. Wilson Asfora
SMP is diligent about protecting our customer's intellectual property and new proprietary technologies. Documents are stored in password protected locations and new equipment is assembled in secure manufacturing areas. Since a high percentage of our work involves new state-of-the-art development, information on the vast majority of our projects are not included on the SMP website or in any of our company literature.
Medical Designs SAMBA™ SCREW
For Additional Information Contact SMP Tech, Inc. at:
TRoberts@smptech.com
Phone: 408.776.7776 www.smptech.com