Product Design...

SMP Tech, Inc.'s engineering specializes in the methodology of product development. It is recognized that few products justify long, expensive programs of investigation. Most product-related problems which manufacturers face have been encountered at another time and place, in another industry.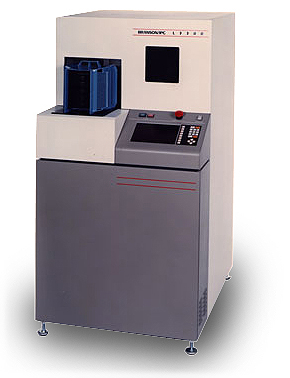 Product development is SMP Tech, Inc.'s priority. Above all, we are realistic and practical engineers; but, we have made creativity our specialty. We can take a fresh, innovative and undistracted approach to your projects.

Quite simply, when you are facing a new product development program, SMP Tech, Inc. can help you reduce the risks of confusion, stale approaches and inadequate coverage of important priorities.
Engineering Expertise:
SMP Tech, Inc. has the expertise to provide coordinated engineering, industrial design and manufacturing support to complement your company's developmental undertakings.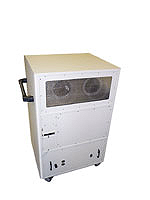 Full Service Support:
SMP Tech, Inc. will work with you to assist you from initial concept development through the start of the manufacturing process.
Less Risk:
SMP Tech, Inc. will serve as the product development engineering department for companies that have no day-to-day need for such an engineering staff. We also have clients with very competent R&D departments. However, often their engineers have to live with interruptions that delay progress.
Save Time:
SMP Tech, Inc. will help you reduce the time required to complete a project, thus enabling you to get a new product to market earlier than your competitors. You can avoid time-consuming hiring and training of additional staff members by involving SMP Tech, Inc. in your initial development schedules. We are available when your needs are accelerated and you can "turn us off" when your needs are fulfilled.
Cooperative Ventures: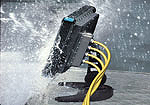 It is the standard, not the exception, for SMP Tech, Inc. to work in parallel with a manufacturer's in-house engineering and/or R&D group to develop a preferred product concept. Because SMP Tech, Inc.'s engineers are not steeped in a given process technology, we can take a new look at your problem and offer a novel approach.
Reference Information: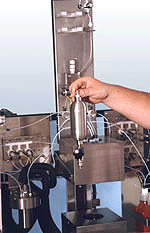 Our engineers, designers and manufacturing specialists help you take products through the various steps of development. The following are samples of technical aids and procedures we have developed to make product development more manageable.
Ten Steps of Product Development:
SMP Tech, Inc. provides product development services to start-up and fast growing companies and to established firms that need to supplement in-house capabilities. We have used the 10-step approach to develop medical and scientific laboratory instrumentation, production equipment, information systems, and consumer goods.
For Additional Information Contact SMP Tech, Inc. at: TRoberts@smptech.com
Phone: 408.776.7776 www.smptech.com