Automation Design Services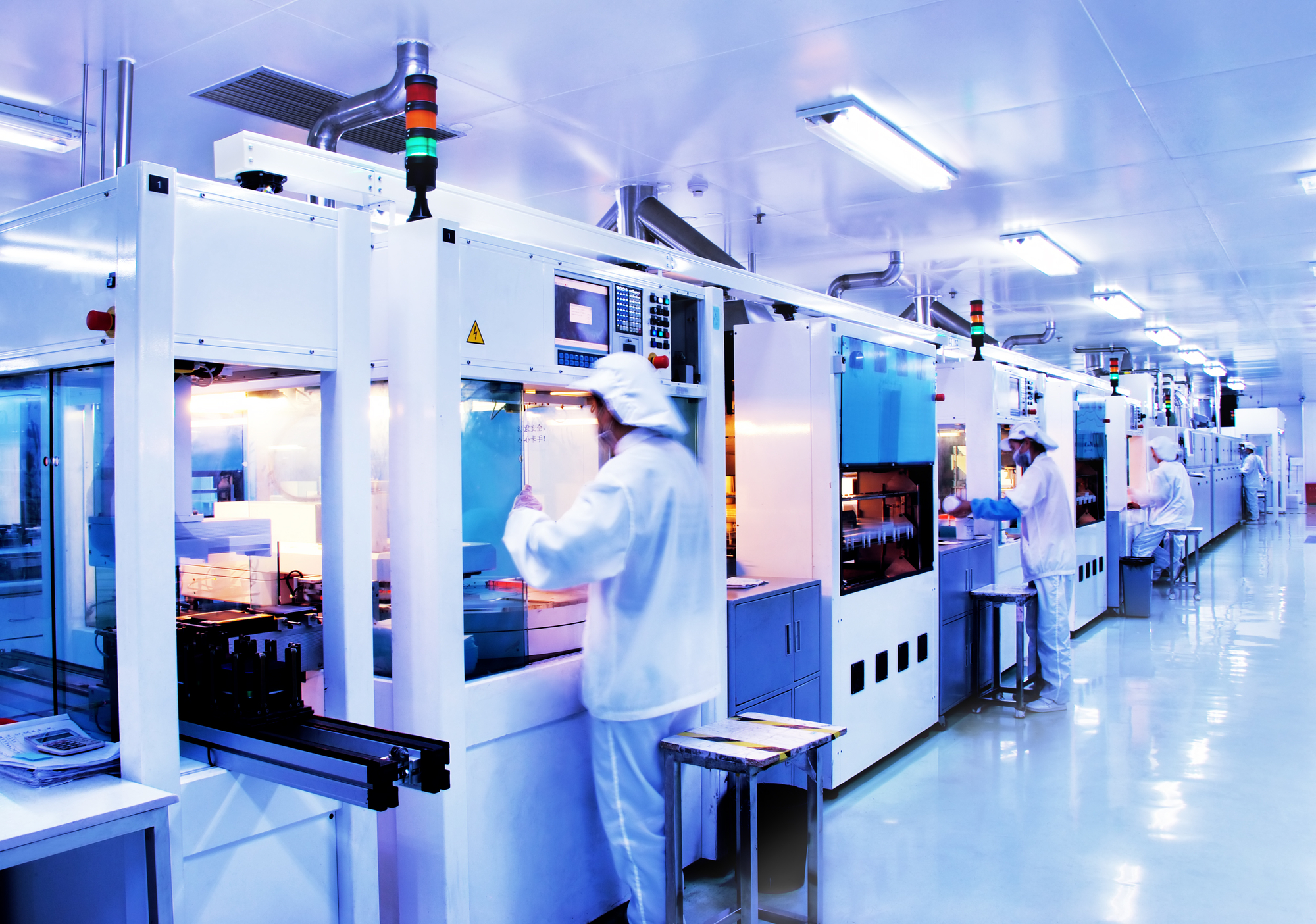 SMP Tech, Inc. engineers and builds test fixtures, as well as entire automation systems. We meet our clients' machinery needs, including initial system definition and cost justification. Our engineers understand the economics of production and have completed many successful projects by focusing on the need to automate the unique manufacturing process of a company.
Program Definition:
During the early stages of a project, we analyze your manufacturing requirements and specify a cost-effective automation system to meet your particular needs. The detailed definition of the automation system requirements begins with the initial design effort where engineering and design concepts are translated to layouts. All steps required to build and install custom machinery are performed and as-built documentation is provided.
Capabilities:
SMP Tech, Inc's applied automation engineering services include cost analysis as related to the development of specifications for the soft or hard automation system most suited to meet our client's particular application.
Examples of the equipment SMP Tech, Inc. designs and builds
Motion Systems

Special process related assembly equipment

Assembly of medical disposables

Linear motion actuators

Parts presentation and assembly

Precision assembly

Medical instrumentation

Printed circuit board assembly

Inspection equipment

Tabletop multi-axis robotics

Parts cleaning equipment

Robotics manipulators
Benefits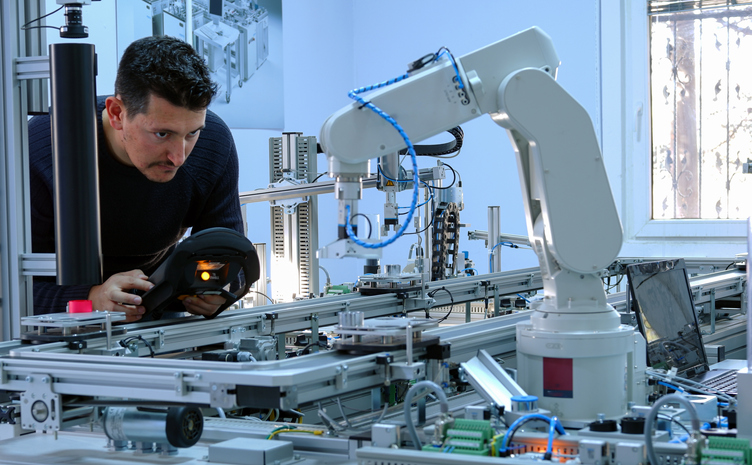 Reduced Time to Market:
Advances your equipment introduction date to acquire a greater market share for higher profitability.
Low Cost:
Include more product features at a lower cost without extending your target introduction date.
See All of Your Costs:
Full disclosure with no hidden costs.
Low Risk:
Our efficiency and expertise will drastically cut your financial risks.
No New Facilities:
There is no need to invest in underutilized facilities.
Years of Experience:
You get the added experience of a development team that brings more new products to market each year than most design teams do in a decade.
No Wheel Spinning:
We provide a team that is assembled for your specific task and the usual "bottlenecks" and "wheel spinning" are minimized.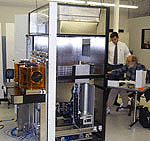 For Additional Information Contact SMP Tech, Inc. at:
TRoberts@smptech.com
9110 Union Park Way, Suite 102, Elk Grove, California 95624
Phone: 408.776.7776 www.smptech.com